Townsville's Best Value
Bus Hire
Get A Free Quote Online

Or Call Us On
1800 287 242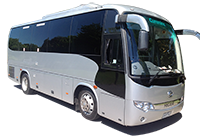 Unbeatable Price Match Promise
Fuss Free
3 Click Booking Process
Best Selection Of Vehicles
Across Australia
Bus Hire with Driver Townsville
Best Value Bus Hire
The unofficial capital of Queensland Townsville the city boasts over 300 days of sun every year so let us organise your bus hire with a driver in Townsville.
With the Great Barrier Reef just off the coast it is a fantastic place to scuba dive or snorkel and we can ensure that your party is picked up by a professional driver with local knowledge.
If you are off barra fishing then we can organise your transport for an early start and while you fish you can be safe in the knowledge that your driver is waiting for your return.
Magnetic Island is one of Townsville's most popular tourist destinations and is the only residential island on Australia's coast and we can arrange your transport pick up and return from this beautiful location.
It couldn't be easier to book bus hire with a driver in Townsville.
Things to do in Townsville
Considered the unofficial capital of far North Queensland, Townsville is a coastal city and a setting off point for the Great Barrier Reef. With a tropical climate and an interesting history Townsville is a melting pot of cultures and a destination for any backpackers travelling up the East Coast of Australia.
Being in a tropical climate and surrounded by beautiful beaches it is easy to find a place to spend the day, but one of the best is The Strand which is a seaside foreshore giving views to Magnetic Island, the Port of Townsville aswell as Cape Cleveland. The area is home to parks, pools and restaurants which makes it a perfect place for the family to spend a day. The water park at The Strand is a great way to cool off for the whole family.
On the 4th Friday of every month there is a night market held at the strand which is popular with locals and tourists alike, so if you time your visit well you are sure to find something you like and no doubt a quality dinner.
If you are after a little bit more culture on your visit to Darwin you can check out the Museum of Tropical Queensland and gain an insight to the local area's history. One of the most interesting displays are the artefacts from the wreck of the HMS Pandora which was one of the most significant wrecks in Australian waters as it was holding some of the participants of the Bounty mutiny when it sunk in 1791.
With this and other interesting displays you will learn alot about the local area, it is also in the same area as the Reef Aquarium, so you can visit them both in the same day.
When it comes to refueling after a hard day at The Strand or wandering around The Museum of Tropical Queensland there are many varied options depending on your taste, but not many people can say "no" to a well cooked steak and one of the finest in Townsville is at IMC Steak on Palmer Street.
These guys know how to cook steak and with locally sourced produce do some of the finest meals in town. With steaks starting at around $25 you will not find better value, high quality steak for the money. When it comes to picking the sides, there is a wide selection but the Honey Glazed Carrots would have Bugs Bunny lining up.
If you feel like something from the sea rather than from the paddock you can head to Simply Top Seafood Bar which is also on Palmer Street, just look for the old red lighthouse.
Simply Top use only locally wild caught fish, so you can be assured of quality and freshness. If you are visiting with a group of people they have platters to share which will allow you to sample a bit of everything for less than $20 per person, but no matter what you do make sure you try the Moreton Bay Bugs, they are a Slipper Lobster from Queensland's Moreton Bay and are a local specialty.
Best Price Guarantee

*

Fuss Free 3 click booking system
Best Selection of Vehicles across Australia
Tried and Tested Service
After gorging yourself on the local produce you can wander around the nightlife area on Flinders Street and stop in at a couple of bars for a few drinks, with less than $75 you can have one of the best days out in any Australian city. Townsville here we come!!!
Don't forget to book cheap bus hire in Townsville to make the most of your time here.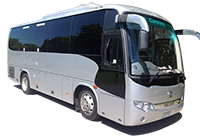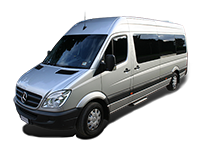 ---
Airport Transfers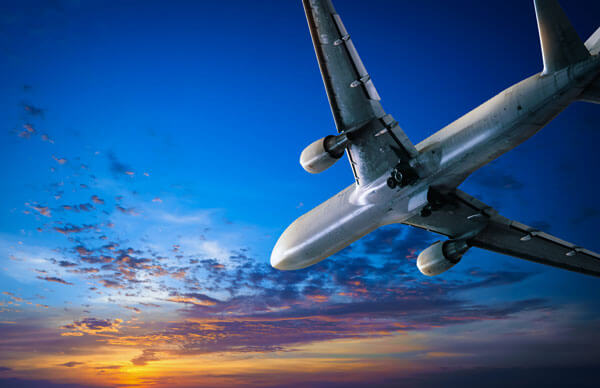 Bushire.com.au offer a reliable and low cost airport transfer service in Sydney, Melbourne and Brisbane for both international and domestic flights. We can provide meet and greet services and in some cases arrange transport at your destination also, please ask our advisors for more details on international transfers.
Our airport transfers are available 24 hours per day - 7 days per week. Please book as early as you can and have your flight number ready when making your booking.
Day Trips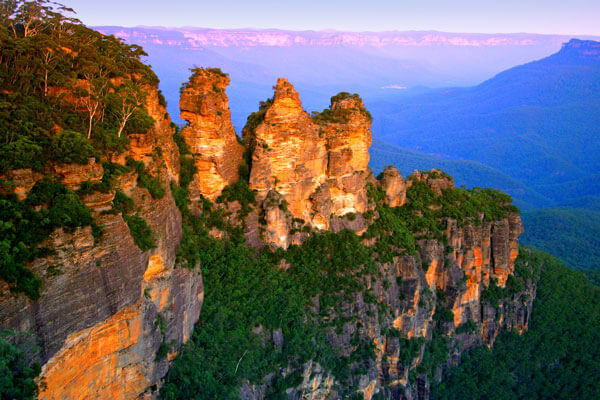 Take your group for a day tour into the Blue Mountains for a snow trip or spend a day relaxing on Bondi Beach. Your group event in Brisbane, Melbourne or Sydney can be made simple with a call to our friendly team of advisors. Hire a coach to Sydney Opera House, the Harbour Bridge and other iconic sites.
We cater for groups of all sizes but our speciality is 24 - 48 seat bus hire including a friendly driver who is trained to ensure that you have a comfortable and enjoyable journey.
Sport Tours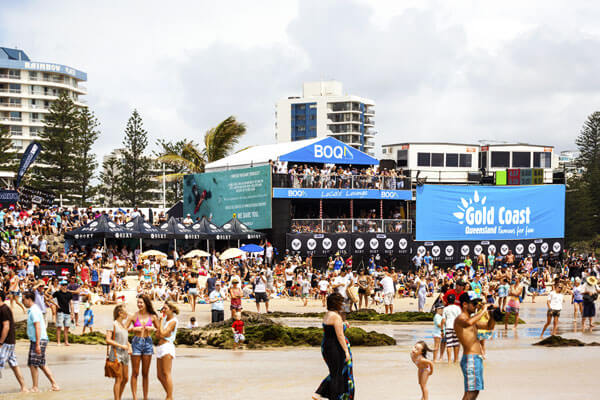 Sports groups touring Sydney who need transfers to the Sydney Cricket Ground or The Melbourne Cup or any other national sporting event can book vehicles of any size from bushire.com.au. Our buses are suitable for large teams carrying a lot of sporting equipment or even groups of supporters.
For sports teams travelling from abroad we can arrange to collect you from the airport, transfer you to your hotel and any other required destinations in one simple booking.
---
How to book bus hire
Simply use our easy online quote form at the top of this page and one of our advisors will get back to you with your quote or depending on your destination you may be able to receive an automated quote.
If you would prefer to speak to someone directly, simply give us a call on 1800 287 242
We are committed to ensuring that you get the best price possible for all of your transport needs
---
We look forward to providing you with a cost-effective, reliable and simple transport service across Australia. So send us an email or call our office to discuss your needs today. Or visit our blog to learn more about travelling in Australia.
Contact us today: 1800 287 242

Local excursions
Each year, students embark on an educational excursions. Trust us to safely carry all students from the school and to national parks, museums or art galleries. Hiring a bus means the vehicle can wait for your students and collect them when the tour has finished and return them to school on time for parents to collect them. All of our vehicles are equipped with 3 point seat belts and are maintained to the highest of standards.
Our booking team will work with you to plan a suitable itinerary and ensure that transport between the accommodation, historical sites, museums, galleries and other points of attraction runs smoothly.
Interstate excursions
Your students may be travelling interstate to Australia's Capital, Canberra, visiting Uluru or many other significant locations. Chartering a coach is appropriate for large groups to comfortably travel interstate and guide groups through unknown territory.
A professional driver with local knowledge will collect your group from the school and have passengers at your destination promptly and safely. Depending on the length of the trip, we can organise pit stops for bathroom breaks and lunch breaks to make the trip smoother for teachers to manage.
Sports Carnivals
Transporting an entire school body can be costly and messy, especially when using multiple Bus Charter services. Contact us for an affordable, simple and professional bus and coach hire service for your annual sports carnival. With several vehicles, we can organise a shuttle service or timed arrival vehicles as your require. Simply contact our office and we will discuss the most suitable and cost effective solution for your school's needs.
We also understand the importance of timing, especially with returning students in time for the local school bus or for their parents to collect them and ensure a professional approach and useful advice to return students promptly and without hassle.