Perth's Best Value
Bus Hire
Get A Free Quote Online

Or Call Us On
1800 287 242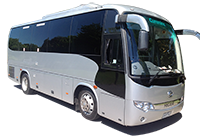 Unbeatable Price Match Promise
Fuss Free
3 Click Booking Process
Best Selection Of Vehicles
Across Australia
Cheap Bus Hire In Perth with A Driver
Best Value Bus Hire
We offer affordable Bus Hire with a driver in Perth for your group travel and explore the city.
All visitors should take a day to tour the Swan Valley winery region. A day of beautiful country side, wine tasting and quality foods is just what the doctor ordered. Trust us to collect you from your accommodation and take you wherever your group pleases.
The Swan Valley is also suitable for businesses looking to spoil successful employees or encourage team building with a retreat at destinations such as Rochford Wines or simply a tour through the CBD.
The Belvoir Amphitheatre holds concerts and other performances and events throughout the year. Visitors from other states can be collected from the airport, brought to the Amphitheatre and collected again afterwards. Passengers can avoid heavy taxi fines and beat the rush for taxis after the event.
For cost-effective bus hire in Perth, contact us for a fuss free quote.
Things to do in Perth
Located on the west coast of Australia Perth is the capital of Western Australia and one of the most beautiful cities in Australia. Founded in 1829 Perth soon became the regional headquarters for local mining operations and developed into the international city we know today with a population over 2 million and millions of visitors each year.
A huge attraction for the locals in Perth is the cities AFL team, the West Coast Eagles. With around 35000 watching the home games it is the nearest thing in Australia to English football and West Coast are one of the most successful teams.
If you are in town during the season it is well worth attending a game to soak up the atmosphere and with tickets available from $25 you will still have some money left over for the most Australian of traditions……A meat pie and tomato sauce at the footy, no game is complete without one on a cold winter's night.
If you are lucky enough to visit Perth in the summer there are few finer beaches in the world than Perth's City Beach. White sand, picturesque lighthouse and crystal clear water make this beach worth visiting.
Most of the houses in this area are worth upwards of a million dollars and as you meander past them you can see why, but as with all beaches this one is free to visit. Take a blanket and relax with a book on the sand enjoying the sun and the views with a dip in the ocean to cool off.
When you do start to get peckish you can stop by one of the many fish and chip shops on the beach for a snack which will give you a refreshing feed without breaking the bank, but there are a few other local restaurants that are worth a visit.
One such restaurant is Odyssa, located on Challenger Parade it has breathtaking views of the coastline and if you can get an outside table at sunset you will never need to see another sunset. The food isn't bad either, the forest mushroom dish is something different for the palate and the combination of textures work surprisingly well after starting with some fresh shucked oysters. The prices are in the affordable category too, with starters from $3.50 and mains from $20.
Between the beach and Odyssa you may not want to leave the City Beach area, but if you do head back to the city try out Five Bar for a bite to eat. They have a range of large and small dishes starting from $8, but the best of the best there is the Porterhouse Steak with Chimm Churri. If you have never had Chimmi Churri before, it is an Argentinean sauce made from parsley, garlic, oregano and vegetable oil, served with steak it is fantastic and gives the meal a feeling of freshness.
There is also a large craft beer collection at Five Bar and if you are partial to a tipple it is an ideal place to while away a few hours sampling some of the finest beers around.
Perth is also a very safe city and bright by night, so you can feel safe walking home after your evening of beer sampling, ready to sample Perth again the following day.
If you're travelling as a group, you can book cheap Perth bus hire to make your stay more enjoyable.
Best Price Guarantee

*

Fuss Free 3 click booking system
Best Selection of Vehicles across Australia
Tried and Tested Service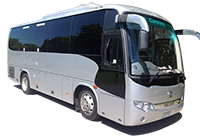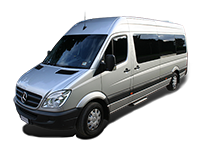 ---
Airport Transfers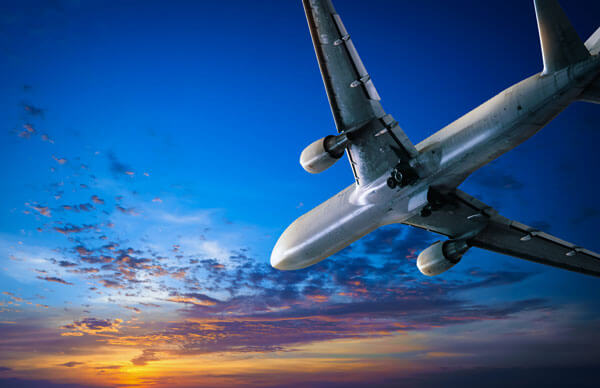 Bushire.com.au offer a reliable and low cost airport transfer service in Sydney, Melbourne and Brisbane for both international and domestic flights. We can provide meet and greet services and in some cases arrange transport at your destination also, please ask our advisors for more details on international transfers.
Our airport transfers are available 24 hours per day - 7 days per week. Please book as early as you can and have your flight number ready when making your booking.
Day Trips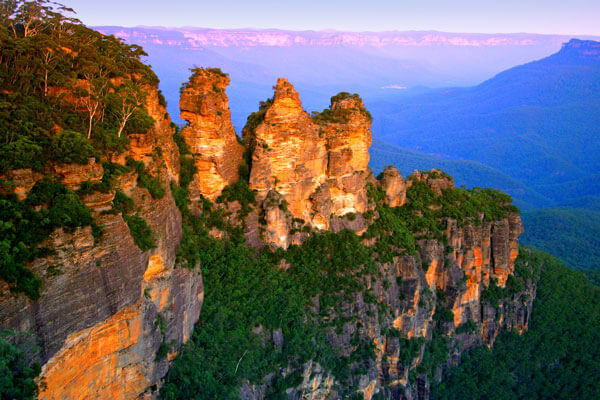 Take your group for a day tour into the Blue Mountains for a snow trip or spend a day relaxing on Bondi Beach. Your group event in Brisbane, Melbourne or Sydney can be made simple with a call to our friendly team of advisors. Hire a coach to Sydney Opera House, the Harbour Bridge and other iconic sites.
We cater for groups of all sizes but our speciality is 24 - 48 seat bus hire including a friendly driver who is trained to ensure that you have a comfortable and enjoyable journey.
Sport Tours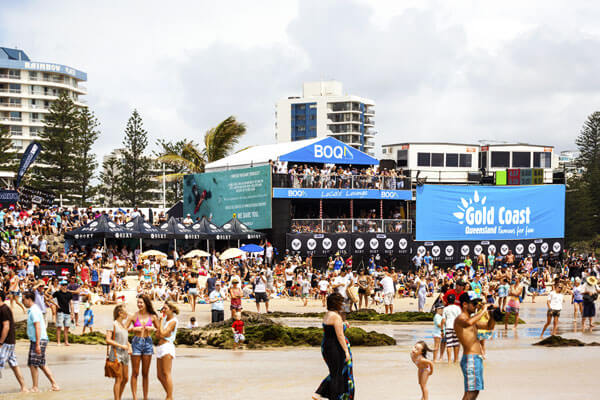 Sports groups touring Sydney who need transfers to the Sydney Cricket Ground or The Melbourne Cup or any other national sporting event can book vehicles of any size from bushire.com.au. Our buses are suitable for large teams carrying a lot of sporting equipment or even groups of supporters.
For sports teams travelling from abroad we can arrange to collect you from the airport, transfer you to your hotel and any other required destinations in one simple booking.
---
How to book bus hire
Simply use our easy online quote form at the top of this page and one of our advisors will get back to you with your quote or depending on your destination you may be able to receive an automated quote.
If you would prefer to speak to someone directly, simply give us a call on 1800 287 242
We are committed to ensuring that you get the best price possible for all of your transport needs
---
We look forward to providing you with a cost-effective, reliable and simple transport service across Australia. So send us an email or call our office to discuss your needs today. Or visit our blog to learn more about travelling in Australia.
Contact us today: 1800 287 242

Local excursions
Each year, students embark on an educational excursions. Trust us to safely carry all students from the school and to national parks, museums or art galleries. Hiring a bus means the vehicle can wait for your students and collect them when the tour has finished and return them to school on time for parents to collect them. All of our vehicles are equipped with 3 point seat belts and are maintained to the highest of standards.
Our booking team will work with you to plan a suitable itinerary and ensure that transport between the accommodation, historical sites, museums, galleries and other points of attraction runs smoothly.
Interstate excursions
Your students may be travelling interstate to Australia's Capital, Canberra, visiting Uluru or many other significant locations. Chartering a coach is appropriate for large groups to comfortably travel interstate and guide groups through unknown territory.
A professional driver with local knowledge will collect your group from the school and have passengers at your destination promptly and safely. Depending on the length of the trip, we can organise pit stops for bathroom breaks and lunch breaks to make the trip smoother for teachers to manage.
Sports Carnivals
Transporting an entire school body can be costly and messy, especially when using multiple Bus Charter services. Contact us for an affordable, simple and professional bus and coach hire service for your annual sports carnival. With several vehicles, we can organise a shuttle service or timed arrival vehicles as your require. Simply contact our office and we will discuss the most suitable and cost effective solution for your school's needs.
We also understand the importance of timing, especially with returning students in time for the local school bus or for their parents to collect them and ensure a professional approach and useful advice to return students promptly and without hassle.