Darwin's Best Value
Bus Hire
Get A Free Quote Online

Or Call Us On
1800 287 242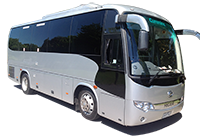 Unbeatable Price Match Promise
Fuss Free
3 Click Booking Process
Best Selection Of Vehicles
Across Australia
Cheap Bus Hire in Darwin
Best Value Bus Hire
We offer affordable 8 – 48 Seat bus hire with a driver in Darwin
We are accredited by the Australian Tourism Authority
We have access to one of the largest bus fleets in Australia
No frills bus hire with a driver for any occasion – group travel, celebrations, days out and tours.
We provide reliable transport for groups of any size all over Australia and our Darwin based office is here to offer you a national service at local prices.
Whether you need to book a bus for a single journey or a long term contract, contact our friendly team today and see how we can help.
What you can expect:
Modern, clean buses with knowledgeble and friendly drivers
Affordable travel prices with our best value guarantee*
24 hr customer care and online access to our booking system
Things to do in Darwin
Darwin is the largest city in the sparsely populated Northern Territory of Australia. With only 136,000 people it is both the smallest and most northern of the Australian Capital cities. The Darwin area has a long and interesting history dating back thousands of years and is now a vital city for Australia given its proximity to South East Asia.
There are only two seasons in Darwin, wet and dry though they could accurately be described as "hot with rain" and "hot without rain", despite this it is a great place to visit with many things to see and do.
Darwin also acts as a gateway to Kakadu National Park. Native Australians have occupied Kakadu continuously for atleast 40,000 years and it is renowned for the richness of its Aboriginal cultural sights. It is also listed as a UNESCO World Heritage site. Besides being known for its cultural significance Kakadu is also home to some of the most diverse wildlife in the world and some of the most spectacular scenery including a huge number of waterfalls that overflow during rainy season.
There are 117 different types of reptiles in the park, ranging from the iconic frill-necked lizard to the giant saltwater crocodiles there is a reptile to meet everyone's needs.
In a national park half the size of Switzerland, you may need more than a day to explore, but day passes can be had for as little as $25.
If you don't want to come face to face with a saltwater croc, you can opt for a more air conditioned way to take in the native culture at the Museum and Art Gallery of Northern Territory.
The gallery has many diverse exhibitions such as Exit Art by year 12 school leavers and a display by Winsome Jobling. Jobling is a Darwin based artist who harvests plants from across the top end of Australia transforming them into complex imagery.
The museum will provide you with an enlightening day out at little expense and if it is on one of Darwin's hot days you appreciate being able to stroll in the air conditioning.
After a hot day of chasing crocodiles and appreciating art you will want to relax for a bite to eat. With views over the water the Darwin Trailer Boat Club has some of the best food/view combinations in town. Try the Slow Braised Beef Cheeks in red wine sauce, it melts in your mouth.
Being so close to South East Asia, Darwin has many influences from that region and if you are after something with a more exotic taste you can't do much better than the Vietnamese Saigon Star restaurant on Smith street. It may not have the views of the Boat Club, but for traditional taste of Vietnam you cannot go wrong, the handmade spring rolls are the best this side of the Mekong.
Best Price Guarantee

*

Fuss Free 3 click booking system
Best Selection of Vehicles across Australia
Tried and Tested Service
Darwin, the city with ancient predators and diverse wildlife, an ancient culture and modern Vietnamese influences that can be experienced on a budget…..it should be on everyone's must visit list.
Make your trip even more enjoyable by booking cheap bus hire to experience all that Darwin has to offer.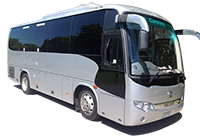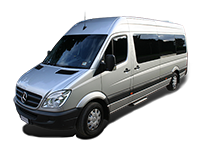 ---
Airport Transfers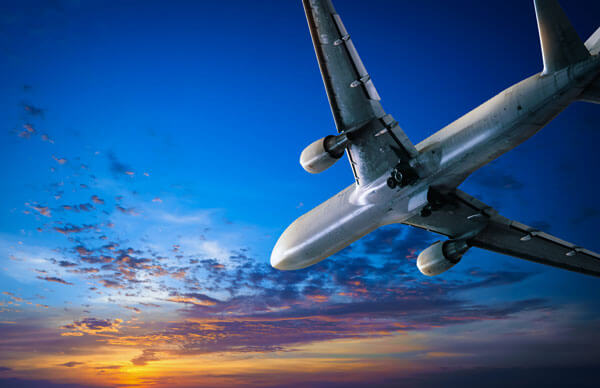 Bushire.com.au offer a reliable and low cost airport transfer service in Sydney, Melbourne and Brisbane for both international and domestic flights. We can provide meet and greet services and in some cases arrange transport at your destination also, please ask our advisors for more details on international transfers.
Our airport transfers are available 24 hours per day - 7 days per week. Please book as early as you can and have your flight number ready when making your booking.
Day Trips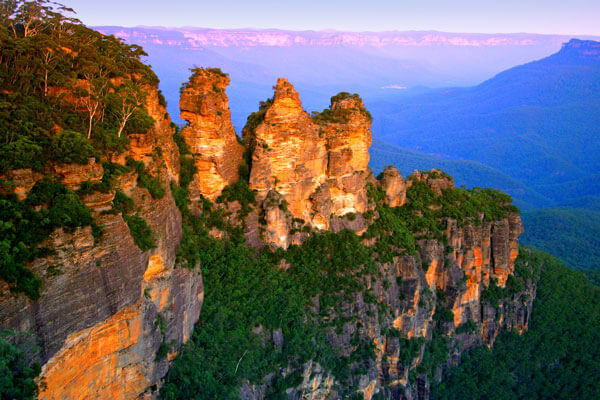 Take your group for a day tour into the Blue Mountains for a snow trip or spend a day relaxing on Bondi Beach. Your group event in Brisbane, Melbourne or Sydney can be made simple with a call to our friendly team of advisors. Hire a coach to Sydney Opera House, the Harbour Bridge and other iconic sites.
We cater for groups of all sizes but our speciality is 24 - 48 seat bus hire including a friendly driver who is trained to ensure that you have a comfortable and enjoyable journey.
Sport Tours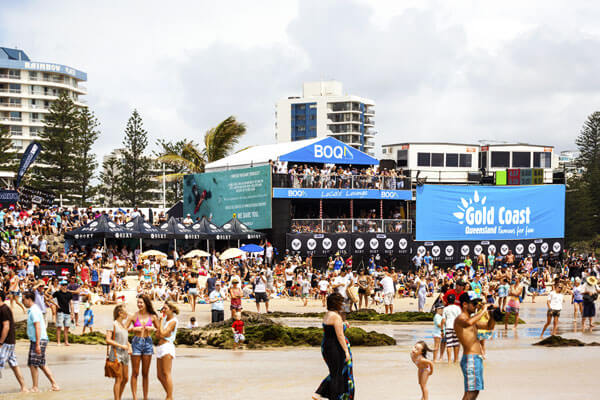 Sports groups touring Sydney who need transfers to the Sydney Cricket Ground or The Melbourne Cup or any other national sporting event can book vehicles of any size from bushire.com.au. Our buses are suitable for large teams carrying a lot of sporting equipment or even groups of supporters.
For sports teams travelling from abroad we can arrange to collect you from the airport, transfer you to your hotel and any other required destinations in one simple booking.
---
How to book bus hire
Simply use our easy online quote form at the top of this page and one of our advisors will get back to you with your quote or depending on your destination you may be able to receive an automated quote.
If you would prefer to speak to someone directly, simply give us a call on 1800 287 242
We are committed to ensuring that you get the best price possible for all of your transport needs
---
We look forward to providing you with a cost-effective, reliable and simple transport service across Australia. So send us an email or call our office to discuss your needs today. Or visit our blog to learn more about travelling in Australia.
Contact us today: 1800 287 242

Local excursions
Each year, students embark on an educational excursions. Trust us to safely carry all students from the school and to national parks, museums or art galleries. Hiring a bus means the vehicle can wait for your students and collect them when the tour has finished and return them to school on time for parents to collect them. All of our vehicles are equipped with 3 point seat belts and are maintained to the highest of standards.
Our booking team will work with you to plan a suitable itinerary and ensure that transport between the accommodation, historical sites, museums, galleries and other points of attraction runs smoothly.
Interstate excursions
Your students may be travelling interstate to Australia's Capital, Canberra, visiting Uluru or many other significant locations. Chartering a coach is appropriate for large groups to comfortably travel interstate and guide groups through unknown territory.
A professional driver with local knowledge will collect your group from the school and have passengers at your destination promptly and safely. Depending on the length of the trip, we can organise pit stops for bathroom breaks and lunch breaks to make the trip smoother for teachers to manage.
Sports Carnivals
Transporting an entire school body can be costly and messy, especially when using multiple Bus Charter services. Contact us for an affordable, simple and professional bus and coach hire service for your annual sports carnival. With several vehicles, we can organise a shuttle service or timed arrival vehicles as your require. Simply contact our office and we will discuss the most suitable and cost effective solution for your school's needs.
We also understand the importance of timing, especially with returning students in time for the local school bus or for their parents to collect them and ensure a professional approach and useful advice to return students promptly and without hassle.